KEEPING SECRETS ARE YE?
 Watch a new trailer for Robert Eggers' THE LIGHTHOUSE, starring Willem Dafoe and Robert Pattinson in a pair of career-topping performances that brought festival audiences at Cannes and Toronto to their feet.
 — IN THEATERS OCTOBER 18 —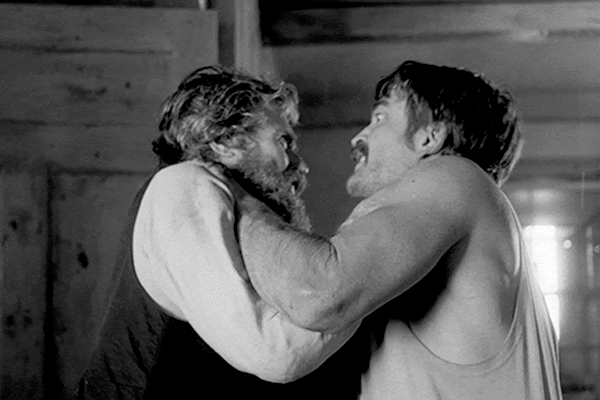 From Robert Eggers, the visionary filmmaker behind the modern horror masterpiece The Witch, comes this hypnotic and hallucinatory tale of two lighthouse keepers on a remote and mysterious New England island in the 1890s.