Kevin Muller shares his list for the best films of 2021.
#BestMovies #BestMoviesof2021 #MovieReview
Kevin Muller is back to share his favorite and the worst movies he watched during the month of January. Let us know in the comments below what movies you checked out during the coldest month of the year.
#BestandWorstMovies #MovieReview #January #2022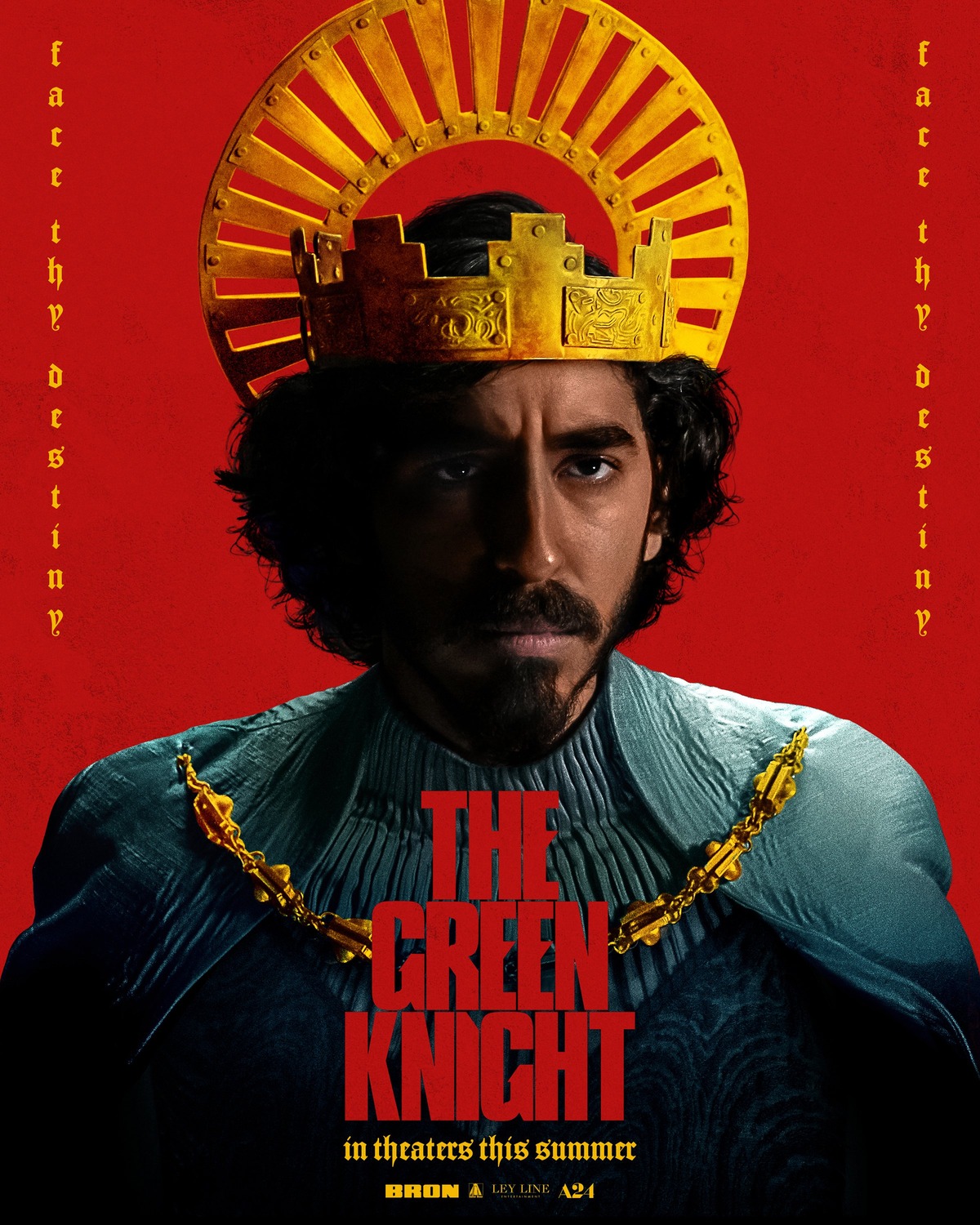 Hear ye, Hear ye. Lord Logan and Sir Henry returneth to Cinephellas Castle to revieweth the epic medieval fantasy film The Green Knight, directed by David Lowery and starring Dev Patel. The film is now available to rent wherever you streameth thou movies.
#TheGreenKnight #MovieReview #a24
"A fantasy re-telling of the medieval story of Sir Gawain and the Green Knight."